THE 1999 POPS RW RECORD PHOTO GALLERY!! all images ©1999 Skeffshots
---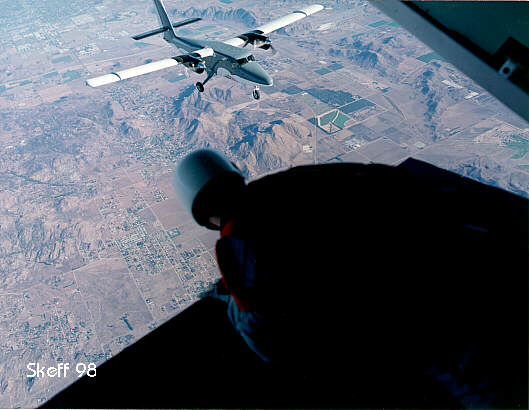 November 5th-7th, more than 100 skydivers over the age of forty assembled in Eloy Arizona to break the existing POPS freefall record of 91 set in Perris, 1998.
I was fortunate enough to shoot these images as they completed a 100Way Skydive.
To purchase any of these images, use the orderform link!